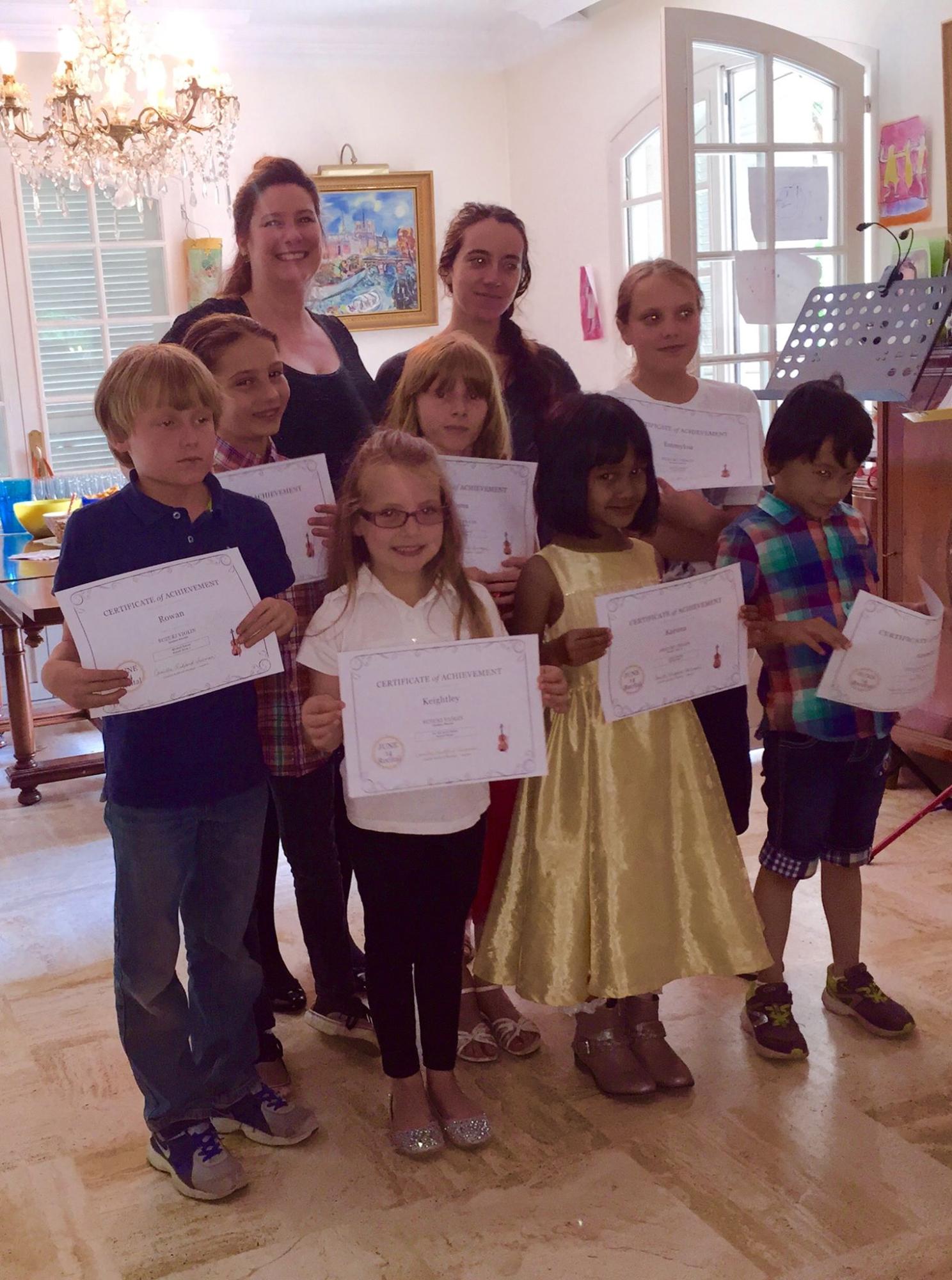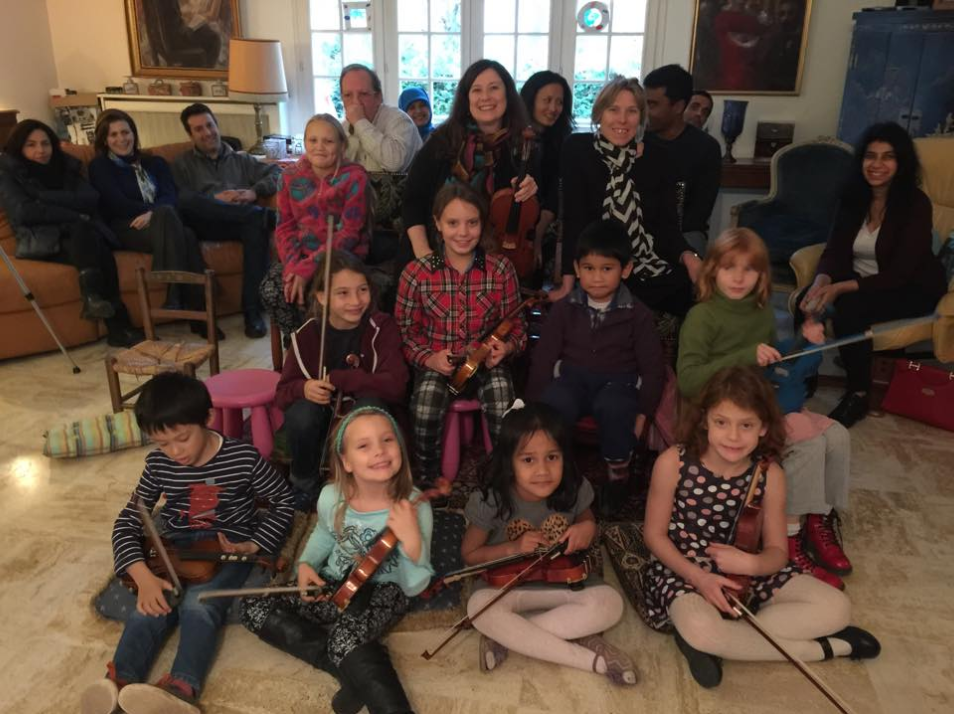 I offer and specialize in teaching Suzuki and traditional methods
of beginning and intermediate violin for English speaking students of all ages.
I teach each student privately, and have group workshops throughout the year.
I also offer certification to interested students, using the ABRSM certification process.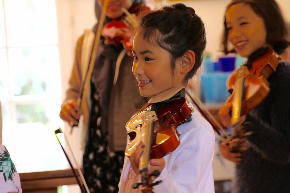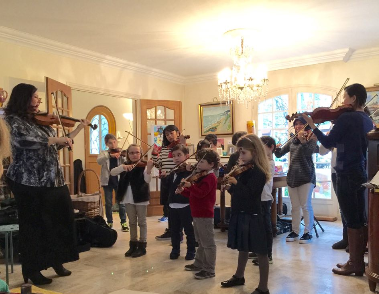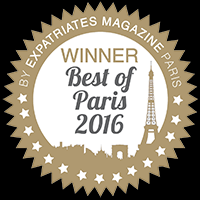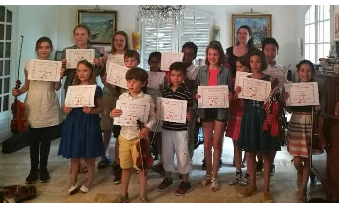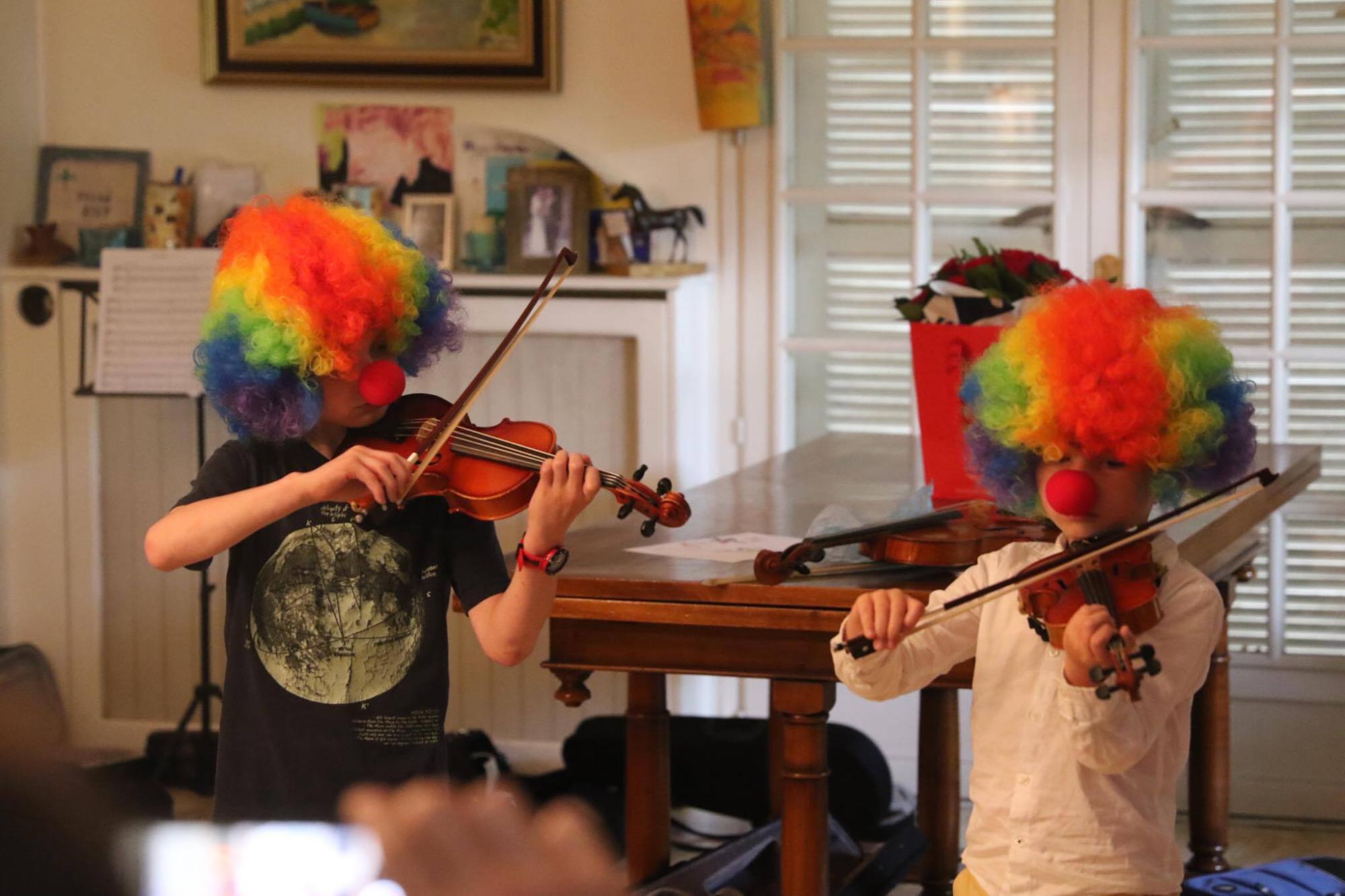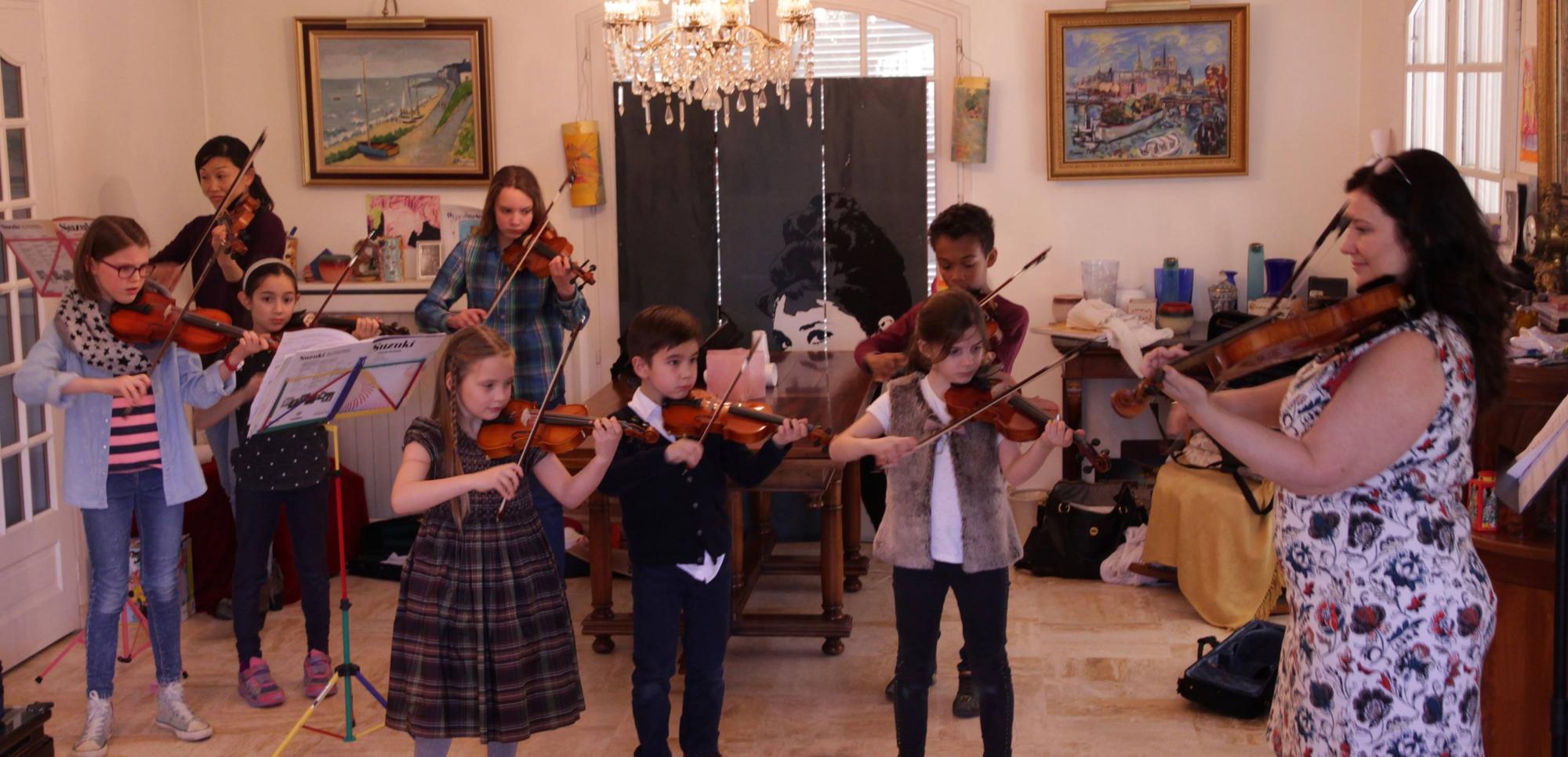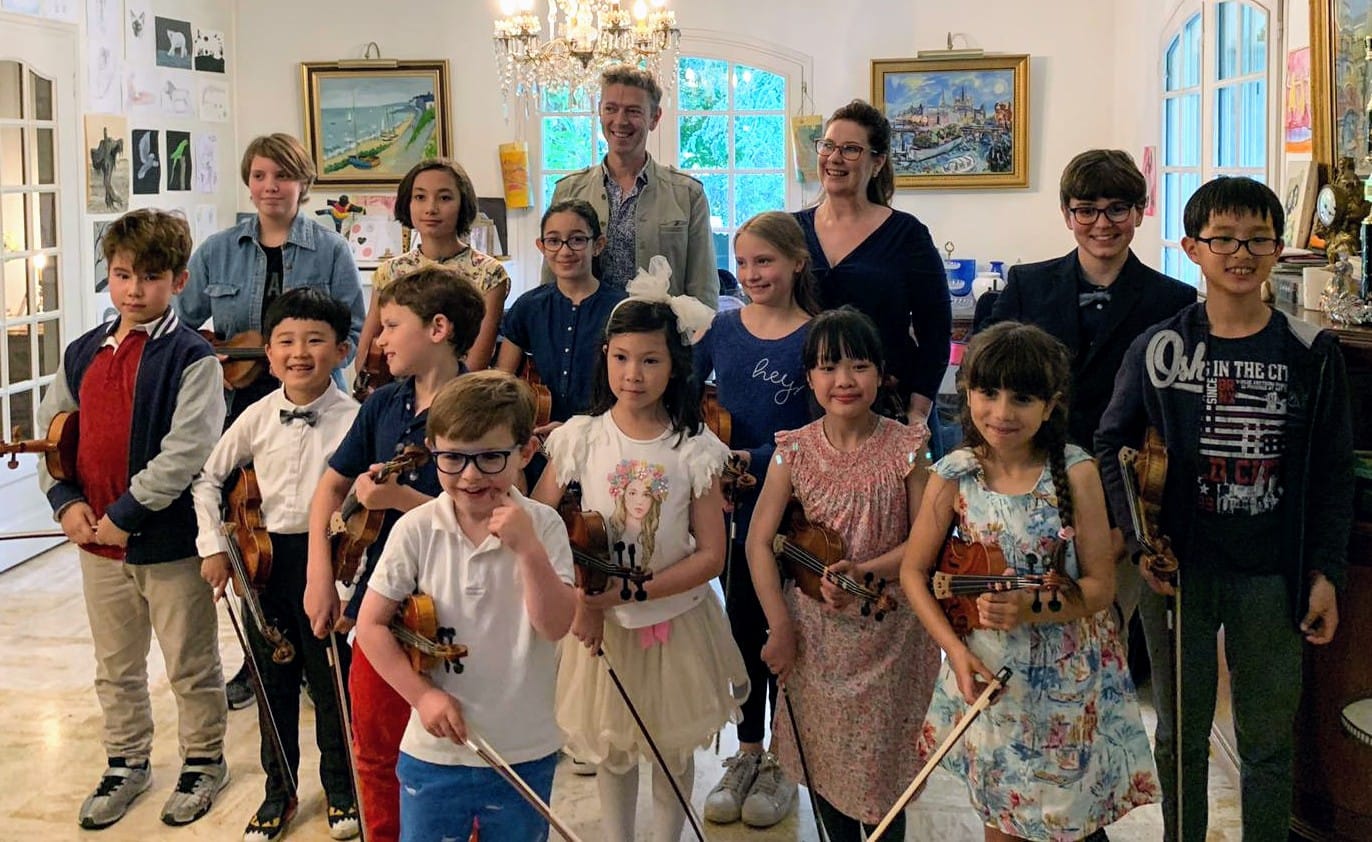 Workshops are great fun! Full of games and laughter!
The children get to play with, and for each other, along with performing with a pianist.